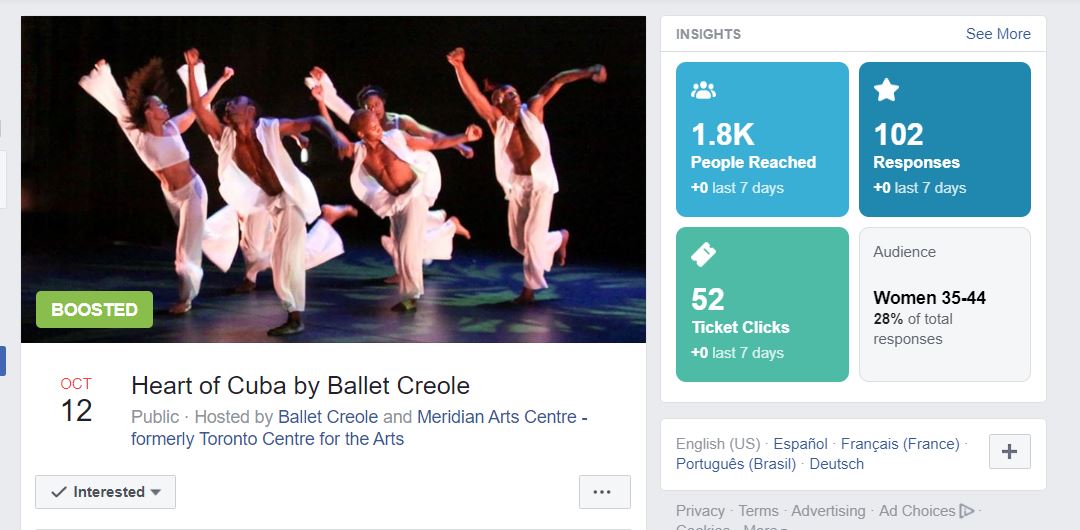 Help Us Market for $20
The 30th Anniversary Production will be our biggest yet! And we want to make sure that people know about it. We use radio, print and social media to promote and can use your help to increase our       reach! Help us spread to word by donating $20 to our social media marketing campaign!
Support the Community School for $25
Ballet Creole's Community School has been a favourite of children, youth and adults for many years! Serving Toronto and the Greater Toronto Area, the school has offered drumming and dance classes for people of all ages and ability.
Due to several changes of location, Ballet Creole no longer has a dedicated studio space and community classes have been put on hold.
We are reaching out to you to help us continue to serve our community with a unique and nurturing environment, where everyone with the aspiration to dance can do so in a challenging yet fun and educational setting.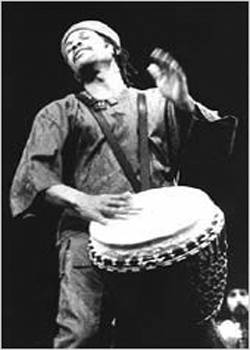 Hire a Musician for $50
Live accompaniment is a cornerstone of Ballet Creole's program, exposing dancers to important African and Afro-Caribbean cultural traditions, PLUS providing an energy that recorded music just can't    provide!
Your donation provides 1-hour of accompaniment for class in the 2020-21 Professional Training and Apprenticeship Program.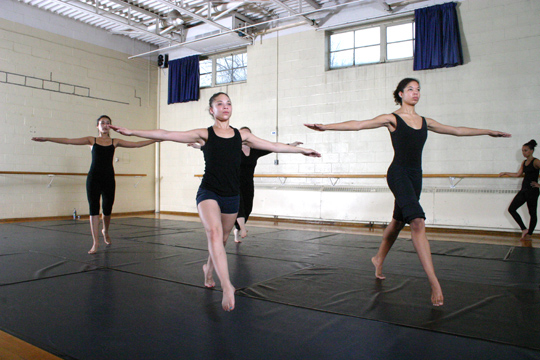 Provide Studio Space for Professional Training $75
Our Professional Training & Apprenticeship Program (PTAP) returns after a 7-year hiatus!
A lot has changed in that time including the Company's move from our large West End studio space to a smaller downtown office space. This means, that we rely on rental facilities to run our programming.
Your donation provides our PTAP participants with a safe and conveniently located studio for one 2-hour class.
Help us secure a space to pass on knowledge to the next generation of artists and artistic leaders!