Ballet Creole is One of Canada's 1st Professional Black Dance Companies Presenting African and Caribbean-Centred Programming on Stage and in Communities.
One of Canada's first Black dance companies, Ballet Creole is a charitable organization representing the best of traditional and contemporary dance rooted in African and Caribbean forms. From performance to professional training to Summer camps, you can immerse yourself in our "creolization" – celebrating the rich heritage of African and Caribbean cultures as they interface with European traditions. Ballet Creole represents Diversity in Harmony both on stage and in the community.
Proud Recipient of OTF's Community Building Fund –
Operating grant!
Get ready Ballet Creole Family
We're Back On Stage!
Stay updated with all the details by
following us on social media, @BalletCreole
Ballet Creole Dance Classes Are In Session
Pre-Professional & Professional Drop-In Classes Resume October 5, 2022
Wednesdays, Thursdays and Saturdays – 4:45pm-6:15pm
120 Accolade East Building, 2nd floor, Studio A, York University 4700 Keele Street Toronto
For more information, call (416) 578-4585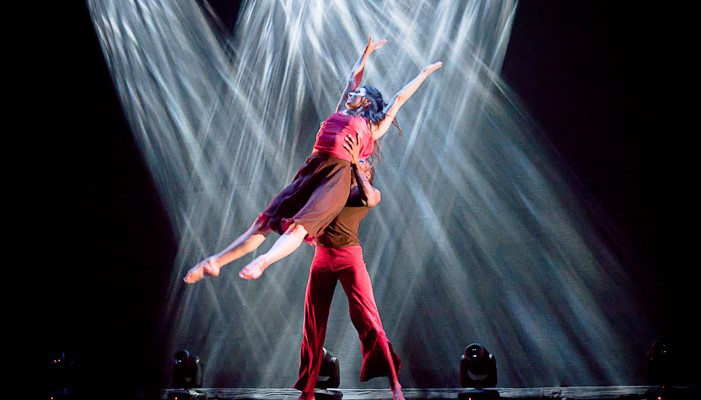 Soulful Messiah 20th Anniversary Performance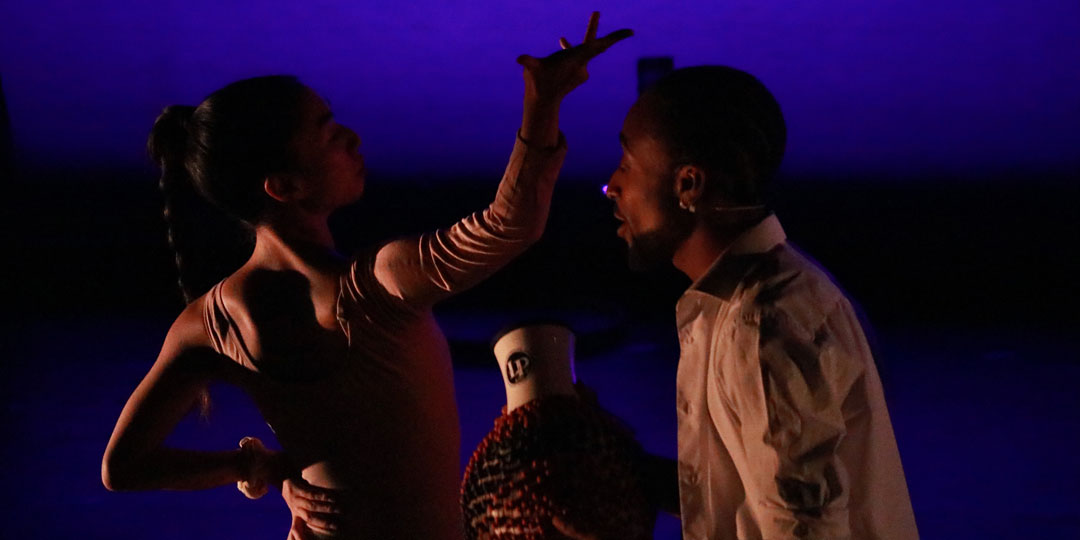 Ballet Creole Returns to the Stage! Upcoming Performances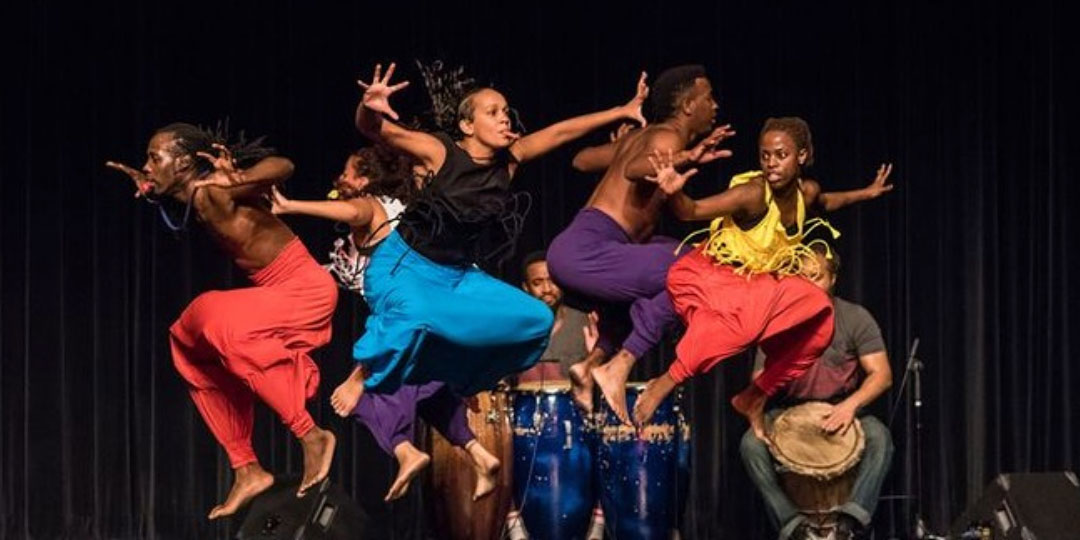 "One of Toronto's top dance companies with terrific dancers and strong choreography."
– Paula Citron, Dance Critic