Ballet Creole is One of Canada's 1st Professional Black Dance Companies Presenting African and Caribbean-Centred Programming on Stage and in Communities.
One of Canada's first Black dance companies, Ballet Creole is a charitable organization representing the best of traditional and contemporary dance rooted in African and Caribbean forms. From performance to professional training to Summer camps, you can immerse yourself in our "creolization" – celebrating the rich heritage of African and Caribbean cultures as they interface with European traditions. Ballet Creole represents Diversity in Harmony both on stage and in the community.
Ballet Creole Dance Classes Are In Session
Pre-Professional & Professional OPEN Classes

Mondays – 6pm-8pm – $15
SPECIAL! Thursdays – 6pm-8pm – $10
George Brown College, 160 Kendal Ave., M5T 2T9, Toronto
For more information, call (647) 286-3858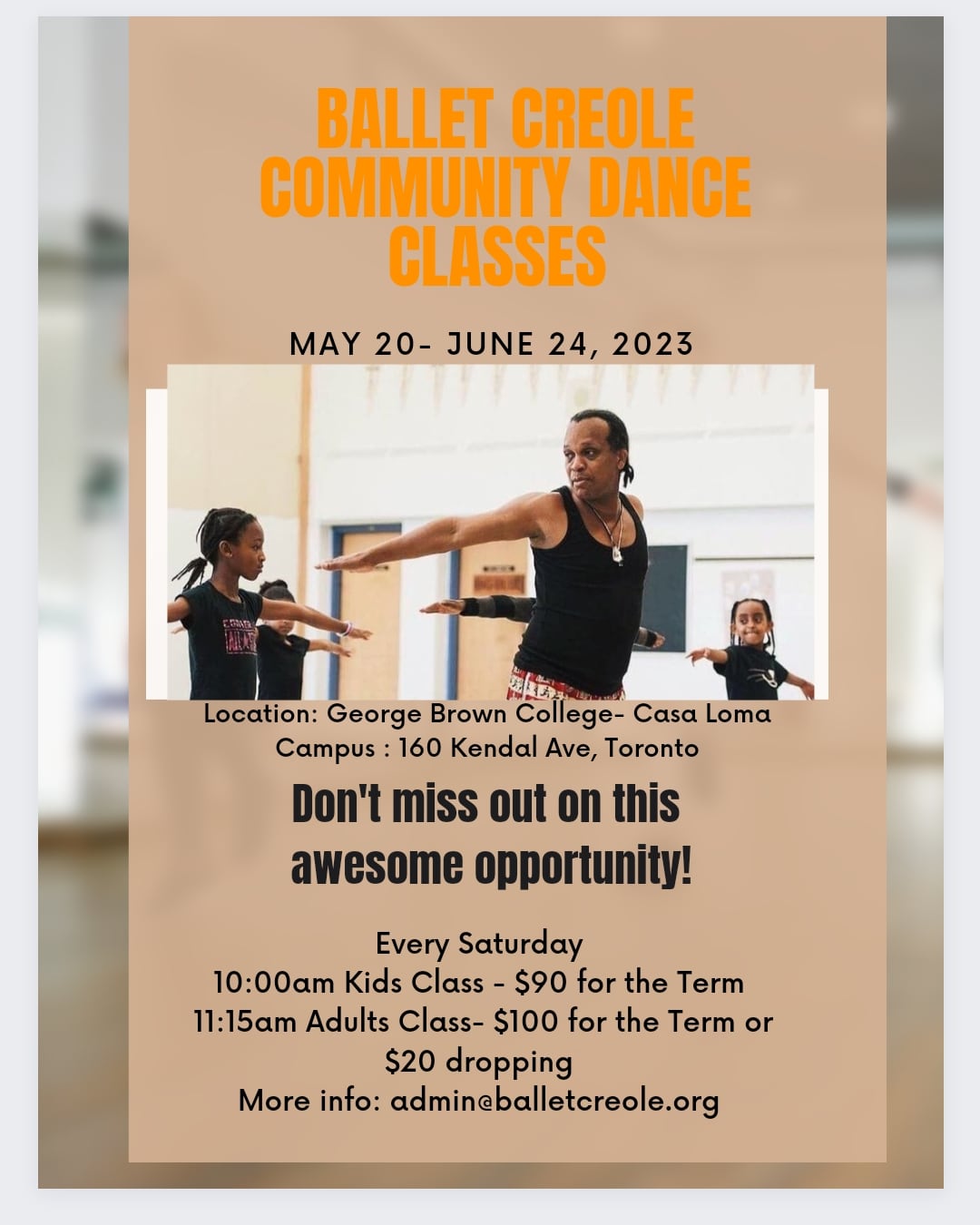 Ballet Creole Community Classes are Back!
SATURDAYS MAY 20 – JUNE 24, 2023
Location: George Brown College – Casa Loma Campus – 160 Kendal Ave, M5T 2T9, Toronto (map)
10:00am – 11:00am – Kids' Class – $90/term
11:15am – 12:15pm – Adults' Class – $100/term or $20 drop-in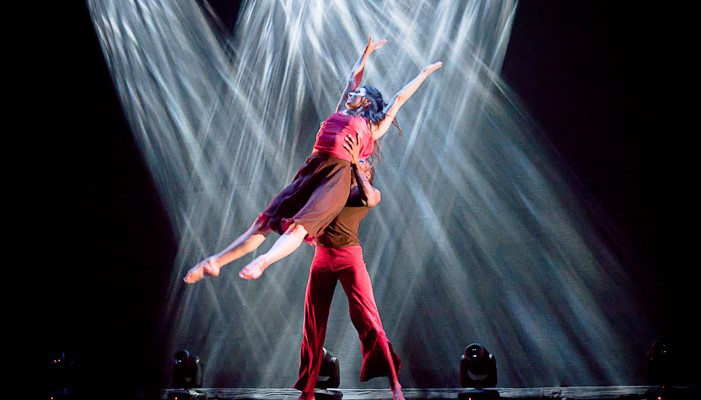 Soulful Messiah 20th Anniversary Performance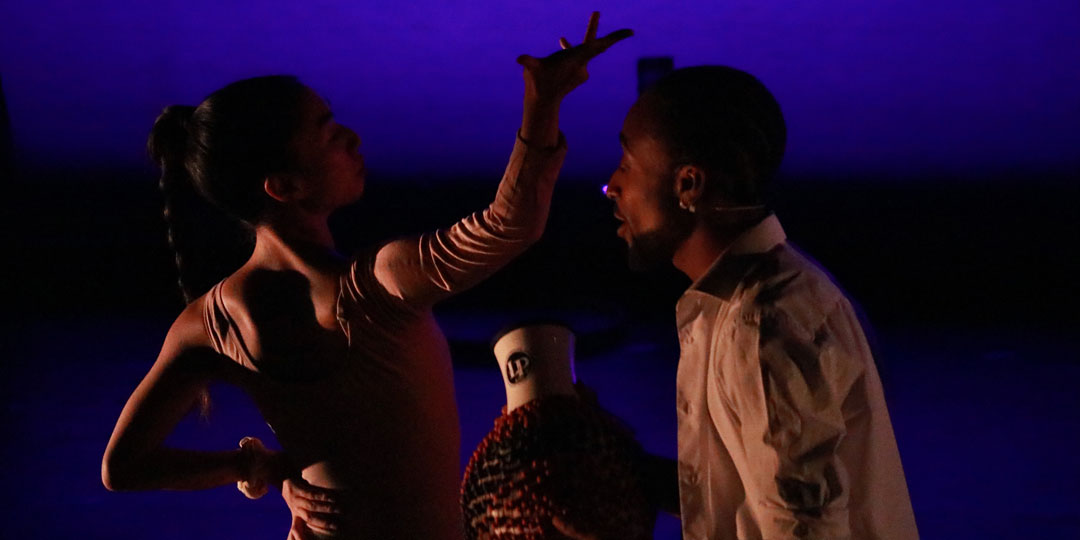 Ballet Creole Returns to the Stage! Upcoming Performances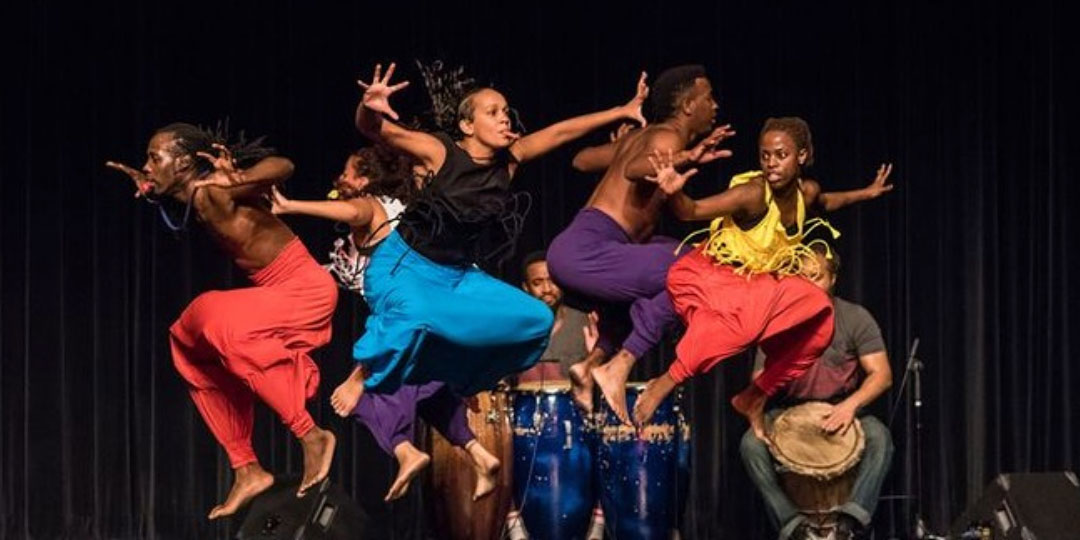 "One of Toronto's top dance companies with terrific dancers and strong choreography."
– Paula Citron, Dance Critic