Ballet Creole is One of Canada's 1st Professional Black Dance Companies Presenting African and Caribbean-Centred Programming on Stage and in Communities.
One of Canada's first Black dance companies, Ballet Creole is a charitable organization representing the best of traditional and contemporary dance rooted in African and Caribbean forms. From performance to professional training to Summer camps, you can immerse yourself in our "creolization" – celebrating the rich heritage of African and Caribbean cultures as they interface with European traditions. Ballet Creole represents Diversity in Harmony both on stage and in the community.
Ballet Creole 30+
On Stage
October 27th through 29th
at Ivan Fecan & Sandra Faire Theatre, York University
Ballet Creole Dance Classes Are On Hold
The Company is currently rehearsing for its upcoming Dance Season. For that reason, our Open Classes will be on hold until further notice. Check back here for updates or follow our socials!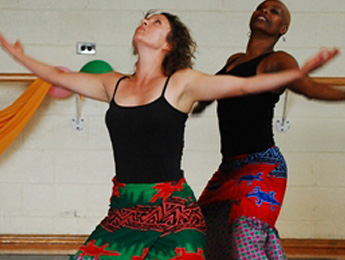 Register for Community Classes! Drop-Ins Welcome!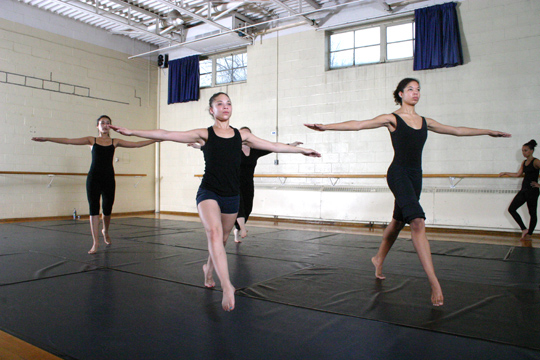 Summer Intensive : July 17 - 21, 2023, Toronto, Canada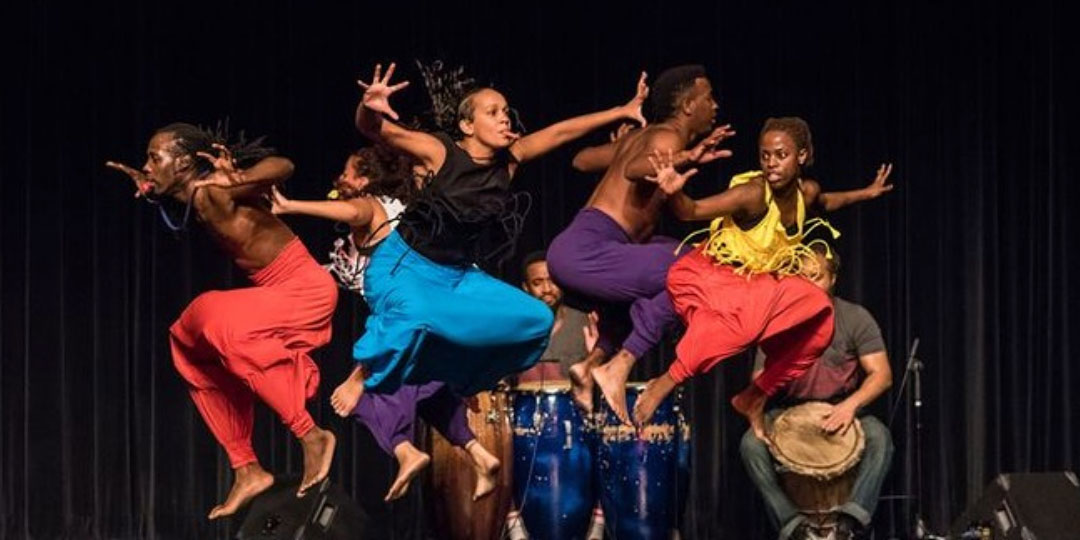 "One of Toronto's top dance companies with terrific dancers and strong choreography."
– Paula Citron, Dance Critic